EXPERT TURNKEY MANUFACTURING AND ASSEMBLY SERVICES
Snowline Engineering entered the turnkey assembly market over two decades ago and currently supports several customers with our streamlined turnkey manufacturing services. From customer final design to assembly to delivery, we offer a complete range of precision-based turnkey production capabilities to deliver your products and prototypes built, fully assembled and ready to install.
Snowline Is Your One-Stop Shop for Precision-Engineered Turnkey Solutions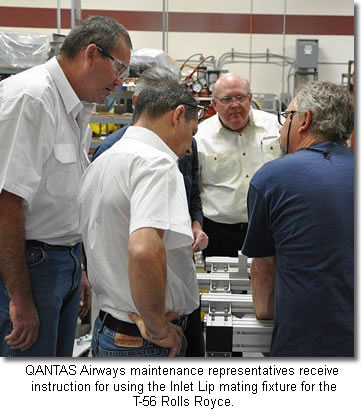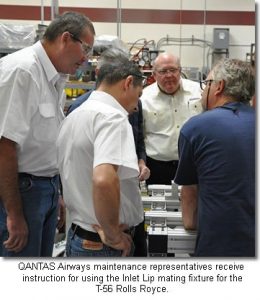 In the complex manufacturing sector of today's global marketplace, companies require an edge to help them achieve their production goals. Snowline's innovative team of turnkey assembly experts gives you that edge by streamlining your production in quality, cost and speed of delivery. Whether your company requirements are mechanical subassemblies, full assemblies or electro-mechanical, Snowline delivers a complete repertoire of in-house turnkey manufacturing capabilities.
We utilize a solid, well-established network of subcontractors who supply printed circuits and wiring harnesses up to our precision standards. This ensures a successful turnkey operation with consistent quality that your business can rely upon. The unbeatable reliability and efficiency of Snowline's manufacturing operations has established us as one of America's leading turnkey providers for more than 20 years.
Streamlined Turnkey Manufacturing Capabilities
At Snowline Aerospace, we offer a full suite of precision engineering and manufacturing services to streamline your products and prototypes from design to delivery. Our complete range of machining and fabrication capabilities combined with our AS9100D and ISO 9001:2015 certified quality control process allow us to deliver unparalleled consistency and efficiency throughout the entire production process.
Value-Added Turnkey Assembly Services
Snowline Aerospace has been an industry leader in the turnkey assembly market for over two decades. Our expert product assembly team offers quality mechanical and electro-mechanical assembly services for all of our turnkey solutions. From sub-assemblies to full assemblies and electro-mechanical installation, we deliver the quality and consistency that the world's most advanced industries demand.
Expert assembly solutions backed by our AS9100D/ISO 9001:2015 quality control system.

Precision mechanical assembly and electro-mechanical installation capabilities.

Turnkey sub-assembly manufacturing.

Premium product finishing options including durable paint, primer and powder coating options.