PRECISION ENGINEERING & MANUFACTURING SOLUTIONS SINCE 1966
Snowline Engineering is a state-of-the-art manufacturing company that delivers a full range of streamlined production services including precision CNC machining, sheet metal fabrication and turnkey assembly solutions.
Our innovative metalworking shop was awarded Fastest Growing Company in the Sacramento region in 2009, 2012 and 2014 by the Sacramento Business Journal. We are also one of the largest employers in El Dorado County.
OUR STATE-OF-THE ART ENGINEERING & MANUFACTURING FACILITY
Our innovative engineering and manufacturing facility is conveniently located near U.S. 50 in Cameron Park just 30 minutes east of Sacramento, California. We are proud to be one of the largest employers in El Dorado County.
We operate an advanced manufacturing campus that is divided into two separate buildings. Our administrative and engineering offices, along with our multi-axis CNC machine shop are housed within our 35,000 sq. ft. main facility. Our second 40,000 sq. ft. facility houses our custom fabrication departments including engineering support for fabrication. Each building and their disciplines are supported by advanced turnkey assembly capabilities.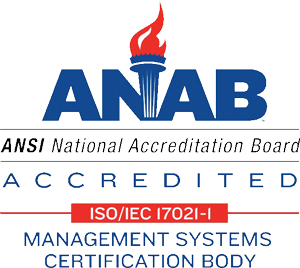 AEROSPACE PRECISION & QUALITY
The Snowline Aerospace division is an AS9100D / ISO 9001:2015 certified American manufacturer. Specializing in the cutting-edge aerospace and industrial manufacturing sectors, we are fully dedicated to the aviators, soldiers, sailors, airmen, craftsmen and  commercial customers who depend on our quality products.
Our innovative metalworking facility is ISO9001:2015 and AS9100 certified by Perry Johnson Registrars, a certification body accredited by the ANSI National Accreditation Board (ANAB) and employs one of the most rigorous quality assurance processes in the precision manufacturing industry. Read more about our leading quality control and product inspection methodology below: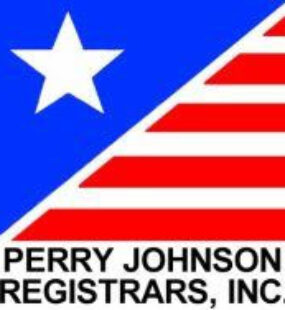 Efficient & Effective Organization Structure
Snowline Engineering employs a functional organization structure which provides both efficient employee productivity and administrative flexibility. Our streamlined corporate structure helps us deliver versatile, quality-assured manufacturing solutions along with unbeatable customer service.
Click here to see our current employment opportunities.