MANUFACTURING FOR THE FUTURE
Snowline Engineering is machines, fabricates and assembles products made to our customers' exact specifications. We offer a total manufacturing solution including turnkey services.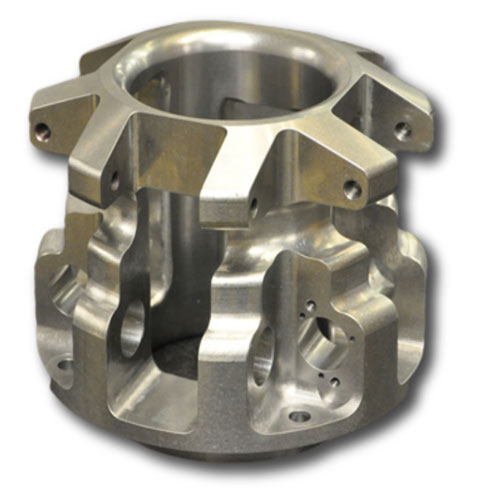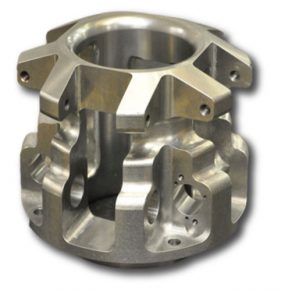 Snowline Engineering is a state-of-the-art American manufacturing and fabrication company that specializes in the production of complex, close-tolerance componentry.
Our 75,000 sq ft. administrative and engineering facility is conveniently located near U.S. 50 in Cameron Park just 30 minutes east of Sacramento, California.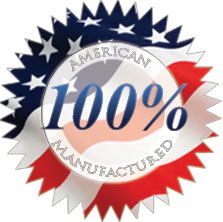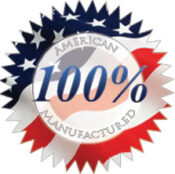 TOTAL MANUFACTURING SOLUTIONS
Snowline Engineering delivers quality manufacturing solutions certified to precision ISO 9001:2015 standards. Our in-house production and fabrication capabilities include AWS-certified welding solutions and close-tolerance CNC machining services. Our cutting-edge production house is streamlined to deliver exceptional manufacturing results from customer design to delivery.
AEROSPACE  –  DEFENSE  –  ROBOTICS  –  TRANSPORTATION  –  MEDICAL
AMTRAK  –  BOEING  –  LUFTWAFFE  –  NASA  –  US CUSTOMS & BORDER PATROL – US AIR FORCE
TURNKEY MANUFACTURING & ASSEMBLY SOLUTIONS
ISO CERTIFIED FROM PROTOTYPE TO PRODUCTION
At Snowline Engineering, we offer a full suite of expert engineering and manufacturing services to streamline your products and prototypes from design to delivery. Our complete range of machining and fabrication capabilities combined with our ISO 9001:2015 certified quality control process allow us to deliver unparalleled consistency and efficiency throughout the entire production process.
Some of the highlights of our innovative engineering and manufacturing services include:
CNC MACHINING SERVICES
Prototype Machining 

Production Machining 

Hard Metals Machining 

Plastics Machining 

Aluminum Machining 

Titanium Machining 

Precision Machining 

Large Format Machining 

5-Axis Machining 

3- & 4-Axis Machining
TURNKEY PRODUCTION & FABRICATION SERVICES
Turnkey Manufacturing 

Turnkey Assembly 

Turnkey Sheet Metal Fabrication 

Sub Assembly Manufacturing 

Sub Assembly Sheet Metal 

Welding 

Waterjet Cutting 

Laser Cutting 

Painting 

Design for Manufacturing/Assembly Engineering