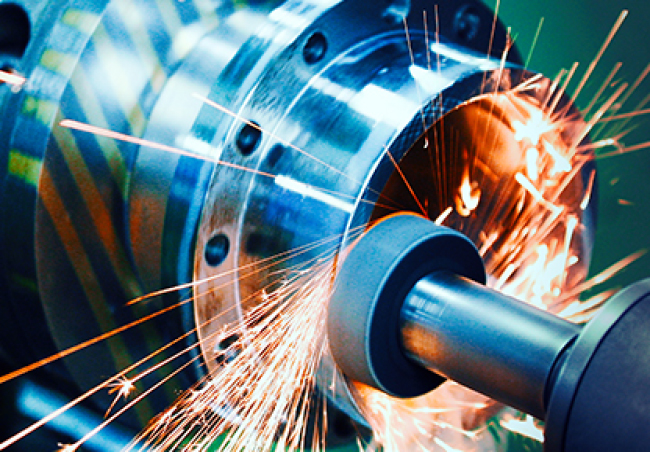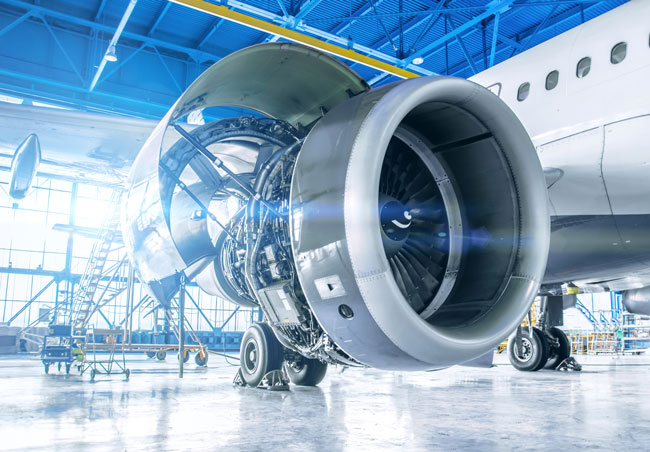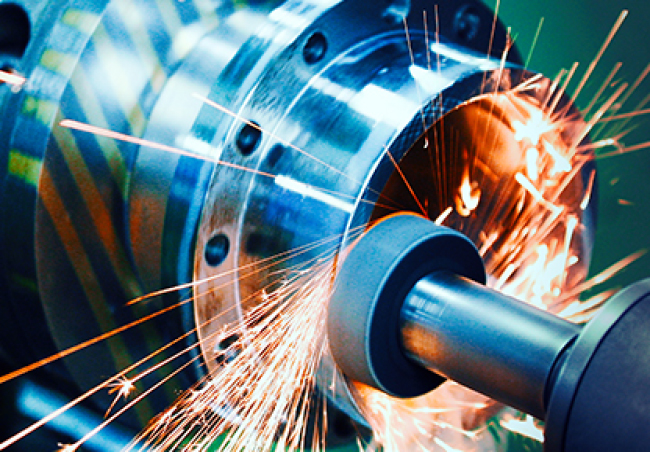 Snowline Engineering delivers innovative engineering and design solutions to optimize your products and prototypes for efficient a. Our engineering support services are backed by decades of industry-leading expertise along with the latest ASD9100/ISO 9001:2015 quality certifications. This ensures we deliver superior, precision production results from design to delivery.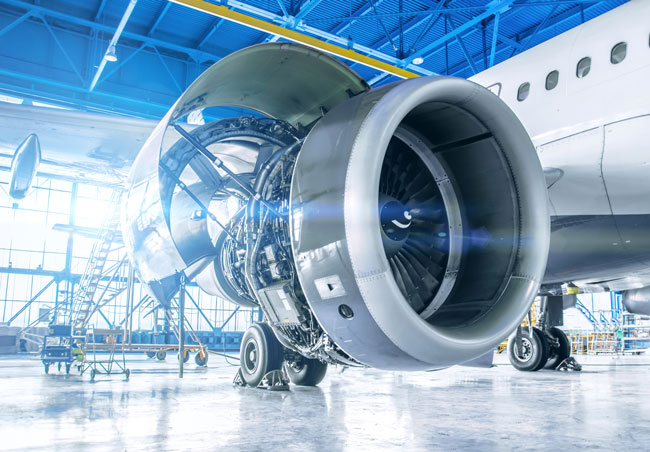 Snowline Aerospace is a state-of-the-art American manufacturer and
fabricator specializing in advanced manufacturing solutions
optimized for the aerospace and defense industries.
Our 75,000 sq ft. administrative, engineering and manufacturing
facility is conveniently located near U.S. 50 in Cameron Park just 30
minutes east of Sacramento, California.
AEROSPACE  –  DEFENSE  –  ROBOTICS  –  TRANSPORTATION  –  MEDICAL