MANUFACTURING FOR THE FUTURE OF AEROSPACE TECHNOLOGY
Snowline Aerospace specializes in innovative engineering and manufacturing solutions for the precision aerospace and defense industries. From turnkey manufacturing, rapid-response prototyping and assembly to multi-axis CNC machining, welding and laser cutting services, we deliver an array of precision aerospace production solutions backed by the latest AS9100D and ISO 9001:2015 quality certification.
PRECISION AMERICAN MANUFACTURING SOLUTIONS – FROM PROTOTYPE TO PRODUCTION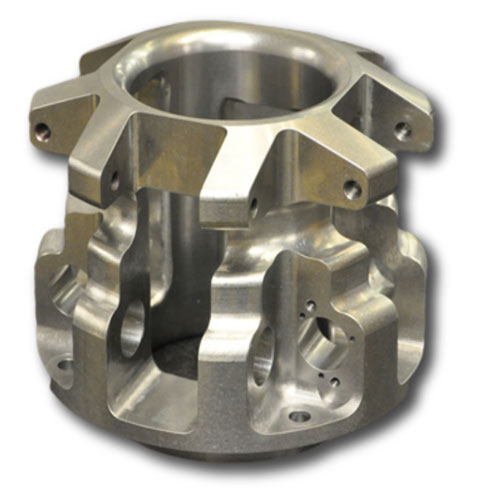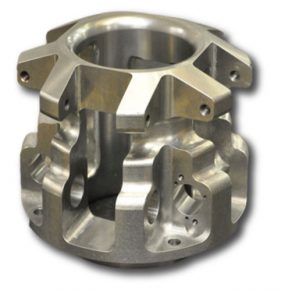 Snowline Aerospace is a state-of-the-art American manufacturer and fabricator specializing in advanced manufacturing solutions optimized for the aerospace and defense industries.
Our 75,000 sq. ft. administrative, engineering and manufacturing facility is conveniently located near U.S. 50 in Cameron Park just 30 minutes east of Sacramento, California.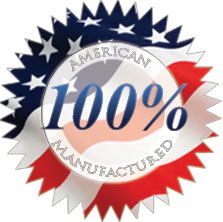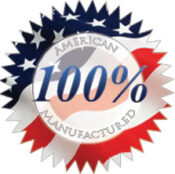 LEADING THE AEROSPACE & DEFENSE INDUSTRIES WITH STREAMLINED MANUFACTURING SOLUTIONS
At Snowline Aerospace, we are proud to have served many of the world's most advanced aerospace and defense providers with the innovative engineering solutions that their businesses demand.
Our team has provided engineering and manufacturing solutions to many of the industry's leading domestic and overseas aerospace companies, including Boeing, Lockheed Martin, Luftwaffe, NASA, RAAF, USAF and USN.
AEROSPACE  –  DEFENSE  –  ROBOTICS  –  TRANSPORTATION  –  MEDICAL
AMTRAK  –  BOEING  –  LUFTWAFFE  –  NASA  –  US CUSTOMS & BORDER PATROL – US AIR FORCE
TURNKEY PRODUCTION SOLUTIONS
Snowline Aerospace has been an industry leader in the turnkey assembly market for over two decades. Our expert product assembly team offers quality mechanical and electro-mechanical assembly services for all of our turnkey solutions. From sub-assemblies to full assemblies and electro-mechanical installation, we deliver the quality and consistency that the world's most advanced industries demand.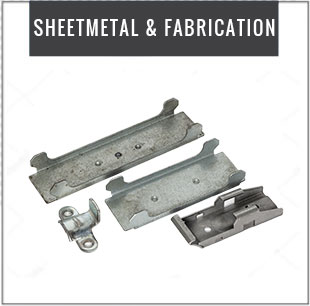 SHEET METAL & FABRICATION CAPABILITIES
We offer streamlined rapid-response prototyping and fabrication solutions with aerospace precision, capable of accomodating the manufacturing industry's most advanced sectors. Our cutting-edge fabrication shop is equipped with a range of close-tolerance metalworking tools – including the latest CAD engineering technology, laser cutting equipment and inspection systems – as well as an advanced AWS-certified welding department.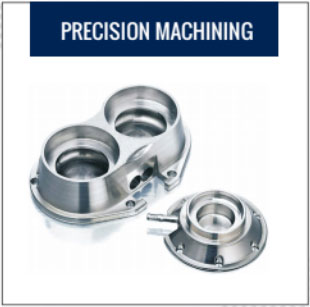 PRECISION CNC MACHINING SERVICES
We deliver close-tolerance, multi-axis CNC machining capabilities capable of tackling close-tolerance aerospace designs and specifications. Our state-of-the-art CNC machine shop is outfitted with a versatile milling and turning center to offer a full range of machining services backed by the latest AS9100 and ISO 9001:2015 quality certifications.
TURNKEY MANUFACTURING & ASSEMBLY SOLUTIONS
ISO 9001:2015 CERTIFIED FROM PROTOTYPE TO PRODUCTION
At Snowline Aerospace, we offer a full suite of precision engineering and manufacturing services to streamline your products and prototypes from design to delivery. Our complete range of machining and fabrication capabilities combined with our AS9100D and ISO 9001:2015 certified quality control process allow us to deliver unparalleled consistency and efficiency throughout the entire production process.
Some of the highlights of our precision CNC machine shop include:
TURNKEY PRODUCTION & FABRICATION SERVICES
Expert design consultation for manufacturing

Assembly engineering support

Turnkey manufacturing & assembly

Sheet metal fabrication 

Sub-assembly manufacturing 

Welding

Precision waterjet & laser cutting 

Painting & metal finishing
CNC MACHINING SERVICES
Prototype & production machining 

Capable of machining hard metals (incl. aluminum & titanium) as well as plastics

Precision Machining 3-, 4- & 5-Axis machining services

Large format machining capabilities