PRECISION AEROSPACE MANUFACTURING SOLUTIONS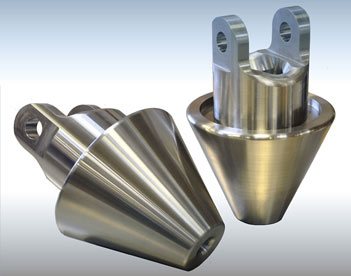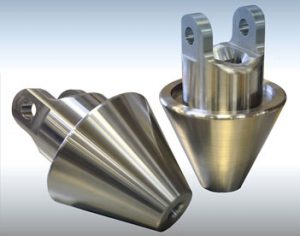 Snowline Aerospace delivers complete engineering and manufacturing solutions that are optimized for the industry's most advanced aviation and defense sectors. Our precision aerospace and military manufacturing capabilities are backed by a robust quality control system certified to the latest AS9100D and ISO 9001:2015 certification standards. 
Our production facility is backed by more than 55 years of aerospace engineering innovation utilizing some of the industry's most cutting-edge CNC machining and fabrication equipment. Our unparalleled experience combined with our technological prowess enable Snowline to deliver close-tolerance consistency and efficiency throughout the entire manufacturing process.
QUALITY CONTROL PROCESSES CERTIFIED TO AS9100D / ISO 9001:2015 STANDARDS
The Snowline Aerospace division is an AS9100D / ISO 9001:2015 certified precision manufacturer. We specialize in engineering support with design, fabrication, prototyping and production for the cutting-edge aerospace, defense and industrial manufacturing sectors.
Our objective is to provide true manufacturing diversity suitable for the industry's most complex applications. Our engineering staff works closely with all of our clients to streamline the design for manufacturability (DFM) process and optimize your products for efficient production. Assistance is provided utilizing various software packages, primarily Solid Works, Surfcam, AutoCad and Virtual Gibbs. Working with clients from the conceptual phase allows Snowline to share its manufacturing expertise. The result is economy of design and an optimum performance-to-cost ratio.
Superior Results in Aerospace Manufacturing Since 1966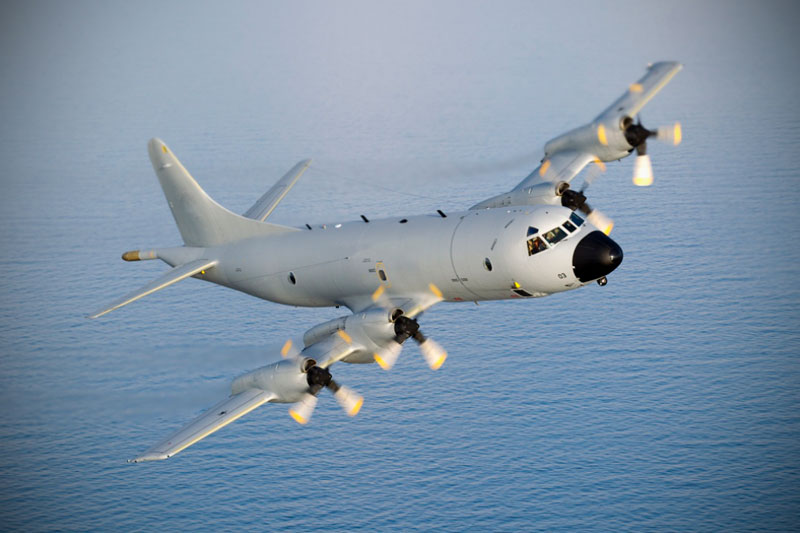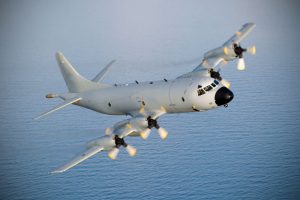 As one of America's leading providers of superior engineered products for the aerospace and defense industries since 1966, we are fully dedicated to the soldiers, sailors, pilots and commercial craftsmen who depend on our quality products to perform safely and reliably day in and day out.
We have proudly served some of the world's most advanced aviation and military applications, including the U.S. Navy, United States Customs and Border Protection, Royal Australian Air Force (RAAF) and others. Our complete product development services include the ability to reengineer components that are no longer in production from outdated or illegible drawings.
ANSI ACCREDITED (ANAB) PRECISION MANUFACTURING AND PRODUCTION SOLUTIONS
Our innovative metalworking facility is ISO9001:2015 and AS9100 certified by Perry Johnson Registrars, a certification body accredited by the ANSI National Accreditation Board (ANAB) and employs one of the most rigorous quality assurance processes in the precision manufacturing industry.
Get in touch with our engineering experts to discuss how our superior aerospace manufacturing solutions can optimize your parts production and processes.