The Top High-Performance Composite Materials in Aerospace Engineering Today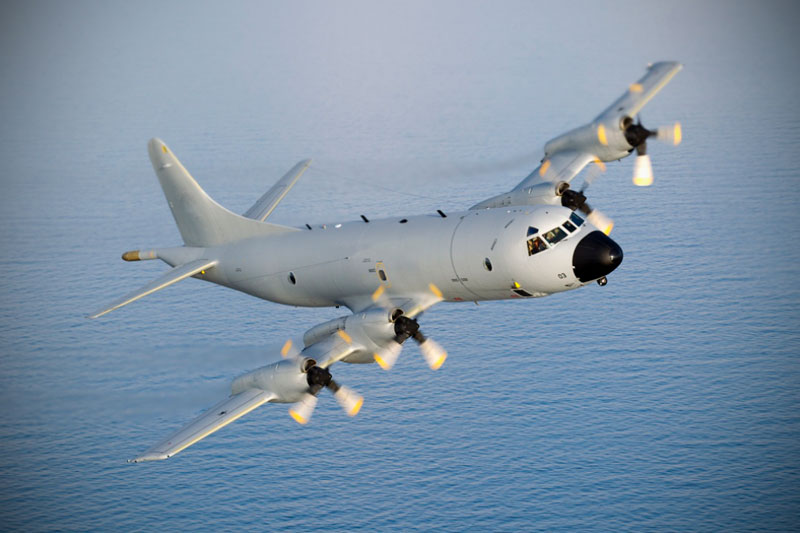 Composite materials are increasingly utilized in many aerospace engineering and manufacturing services. This widespread adoption is largely due to innovations and advancements in materials science, which have created high-performance composites that are much lighter weight than their metal counterparts.
Simultaneously, modern composites are specially engineered to be stronger or otherwise more resilient than many metals and conventional plastics. Specific performance attributes can be enhanced – such as directional strength or vibration absorption – so that composite components better withstand the harsh environments, unique stresses, and longevity requirements of today's flight applications. These are just a few of the reasons why composites are the ideal manufacturing material for many components in today's aviation sector.
Below, we discuss some of the most high-performance composite materials and plastics used in aerospace engineering today.
Carbon fiber is the most commonly used polymer composite in today's commercial and military aerospace sectors. Sometimes alternatively referred to as graphite fiber, carbon fiber is extremely strong and lightweight, making it the perfect engineering material for a wide range of aircraft components.
For example, carbon fiber is often used as a metal replacement for aluminum because it offers substantially increased strength at a much lighter weight. Carbon is approximately 40% lighter than aluminum, depending on the alloy and the component design. Furthermore, unlike aluminum, carbon fiber material layups can be customized for each aerospace component in order to optimize physical attributes such as directional strength and deflection characteristics.
Fiberglass and Glass Composites
Fiberglass is another common composite used throughout today's aviation industry. Also referred to as glass-reinforced plastics, fiberglass is a generally lightweight and strong material that is much less costly than carbon fiber. This makes it an extremely useful metal replacement for less performance-intensive and non-critical aircraft products such as interior/cabin components, flooring, seating, and structural reinforcements.
Aramid-reinforced epoxy (the most common type being Dupont Kevlar) is a laminated composite material manufactured from stacked aramid fibers and resin matrixes. Aramid composite materials offer essentially the same advantages of carbon fiber to an even greater extreme: high strength, excellent impact/abrasion resistance, and an even lighter weight approximately 20% less than carbon.
However, aside from the material's expense, there are some additional drawbacks compared to carbon fiber. Creating aramid composites requires an extremely difficult treatment process, and the material is prone to moisture absorption, limiting its use in the manufacturing of aircraft components.
Over 65 Years of Precision Aerospace Manufacturing Services
Established in 1966, Snowline remains the nation's leading aerospace engineering and manufacturing providers through the application of cutting-edge materials science. Based out of Sacramento, California, we serve leading aviation and flight customers throughout the West Coast and beyond.