Critical Factors in Aerospace Engineering for Harsh Environments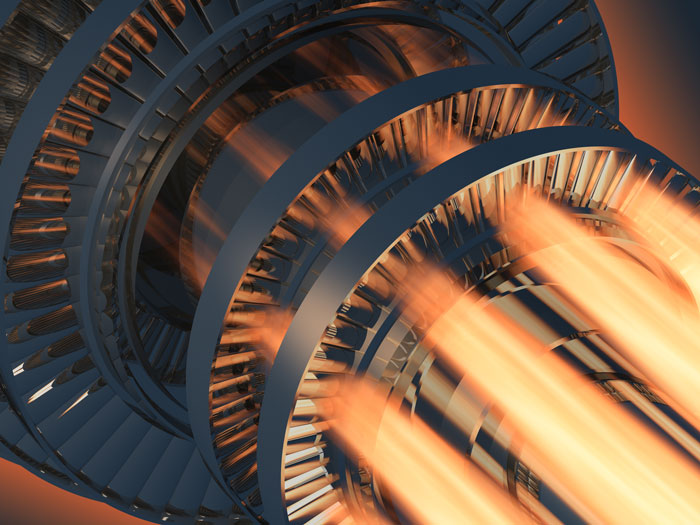 Today's aerospace components are engineered to reliably withstand some of the harshest environments and most extreme conditions found around the entire planet.
Even typical commercial airliners in standard flight service are regularly subjected to drastic fluctuations in temperature, pressure, and wind shear forces. When it comes to spaceflight applications and high-performance military aircraft, the environments and operational conditions can be far more extreme still. In all cases, achieving the level of safety and performance that the modern aerospace sector demands relies upon innovation in engineering and manufacturing.
Engineering Critical Components to Survive Worst-Case Flight Conditions
Aerospace engineering companies draw upon the latest developments in materials science, 3D design/modeling systems, and precision manufacturing technology. These advanced tools are necessary to design and build complex components that can reliably survive the harshest flight conditions imaginable. In the modern aviation industry, critical parts are generally engineered and tested with some of the worst case scenarios in mind – no matter how rarely these conditions are encountered in the air. 
Engineering critical aerospace components for the harshest environments and operational conditions ensures the safety of passengers and flight crews around the globe, while also ensuring the long-term performance of these state-of-the-art products.
The Aerospace Engineering Challenges of Extreme Operational Conditions
High-Temperature Operational Conditions
Contending with extremely high temperatures is a challenge for various aerospace components. Gas turbine engines produce a substantial amount of heat, so any materials used must reliably stand up to high heat without experiencing material degradation – especially any components situated near the exhaust jet.
There is also the issue of aerodynamic heating to contend with. High-speed aircraft and space vehicles require highly durable materials that can withstand regular heat cycles due to air resistance. This aspect is especially crucial for supersonic military aircraft and space reentry vehicles. Aerospace engineering companies will utilize premium metals, specialized metal coatings / surface treatments, as well as unique engineering plastics and polymers to construct highly heat-resistant exterior components.
Cold Temperature Extremes
Of course, extreme cold can be equally as brutal on materials and components. It can cause brittleness and promote stress fractures when the wrong material is used – not to mention the issue of preventing freezing liquids beneath the surface.
For spacecraft, engineering components for extreme cold resistance is imperative, given that surface temperatures typically drop to around -250 degrees F in the shade. However, because the atmosphere becomes thinner at higher altitudes, even standard commercial aircraft regularly fly in temperatures of -60 degrees F or lower. Every single exterior component exposed to the atmosphere must be engineered from materials that can withstand extreme cold indefinitely.
High Wind Speeds and Wind Shear Forces
Winds are highly variable and unpredictable – especially when traveling for long distances between 30,000 and 40,000 feet in the sky. In extreme cases, violent wind shear forces from updrafts or pressure fronts would rip an aircraft apart like a toy if it were not engineered with some of the strongest materials and structural designs possible.
Essentially, aerospace components are engineered above and beyond normal operational conditions so that they can reliably survive whatever changes the weather throws at them.
Ingenuity in Aerospace Engineering Since 1966
Snowline has remained one of the American aviation industry's premier engineering providers since our founding in 1966. Located in Sacramento, California, our facility is also equipped with a full-service manufacturing and fabrication department, capable of streamlining your project from start to finish.