An Overview of Design for Manufacturability (DFM) for Engineering and Product Development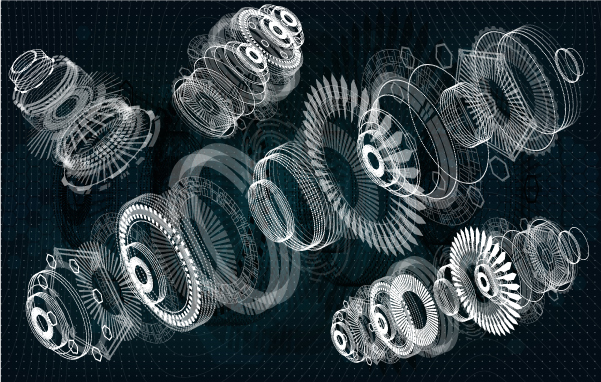 Design for manufacturability (DFM) is an innovative approach to product design and engineering. The primary goal of DFM is to optimize products not only for performance and functionality, but also for the way in which they will be produced.
Applying DFM principles throughout the engineering phase of your project allows contract manufacturers such as Snowline to improve your product designs and minimize future production costs without compromising on quality. We can engage in sustainable DFM solutions for both new and existing products to streamline the manufacturing process and simplify your supply chain.
The Goals of Design for Manufacturability for Production Optimization
Design for manufacturability is increasingly crucial throughout the modern commercial and industrial sectors. Manufacturing requirements are stricter than ever, requiring the utmost in precision and consistency. Simultaneously, performance requirements are increasingly demanding: today's fabricators must often be lighter in weight, stronger, more durable, more reliable…but also more cost-effective and more sustainable to produce.
DFM is an ongoing engineering process that addresses all of these demands, beginning with the design stages of your project and carrying on through the end of each product's lifecycle.
To Summarize the Basic Goals of Design for Manufacturability (DFM):
To identify any potential manufacturability issues and to streamline the manufacturing process by comparing multiple design iterations and alternatives.
To eliminate any unnecessary product design features which complicate the manufacturing process through additional production steps or unneeded complexity.
To ensure that quality issues do not arise in the future stages of the product's lifecycle such as during installation/removal, maintenance, or retooling.
To eliminate any unnecessary costs, complexities, and complications from the manufacturing process and produce the highest quality, most cost-effective and sustainable products possible.
A Single-Source Engineering and Manufacturing Provider
Snowline has developed innovative engineering and manufacturing solutions for leading providers worldwide since 1966. From design optimization and product enhancement to complete fabrication to turnkey assembly, we provide complete contract manufacturing services to streamline your project and simplify your supply chain.