The Difference Between a Job and a Career in the Manufacturing Industry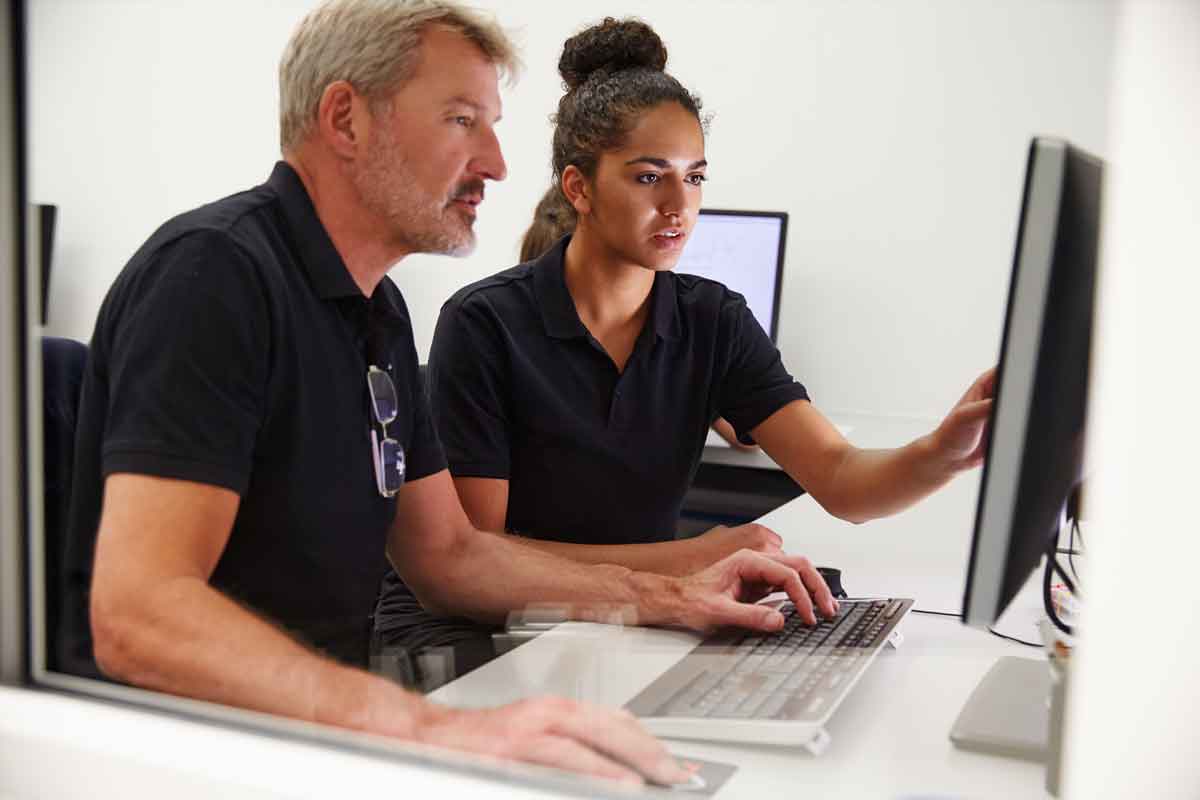 Snowline is currently offering numerous highly-rewarding career options for experienced machinists and metal fabrication professionals in California, Oregon, and Washington.
If you are a jobseeker looking for open work positions with CNC machining shops and metal fabrication companies, you may find it hard to differentiate between run-of-the-mill jobs and long-term career options.
Jobs and Short-Term Work in Manufacturing
Short-term jobs and contract positions can be commonly found throughout the American manufacturing industry. These types of work opportunities are great as temporary positions, for tradesmen who simply are seeking a means to make ends meet financially.
Common jobs in manufacturing can come in the form of one-off projects as well seasonal positions for when fabrication shops require increased production. In other cases, you may just want a temporary job in manufacturing as a stepping stone between one stage of your career and the next.
The Benefits of a Career in Manufacturing
In contrast, a true career comes with dedication – both from you and your employer. A manufacturing career will let you grow as a professional alongside the company you work for, continuously learning new skills as you progress.
Compared to a short-term manufacturing job, a career will provide your working life with long-term stability, rewarding your efforts with better pay and better benefits. Choosing your career as a machinist or metal fabricator will give you the opportunity to master your trade and become a true craftsman.
Snowline Is More Than a Great Place to Work – It's an Opportunity to Build Your Career
If you're a jobseeker interested in working for an innovative American manufacturing company that has the same high work ethic and commitment to excellence that you do, you may have found your next career with Snowline Engineering.
Our company strives to empower our employees through highly rewarding career paths which match their qualifications, experience, and personal goals. We offer the same dedication to our employees that they put into their work – along with competitive salaries and outstanding benefits.
Snowline Engineering is a fast-paced, safety conscious, equal opportunity employer. Our company is dedicated to providing an environment where employees are both challenged and encouraged to learn, grow, and reach their full potential. Feel free to browse our Careers Page to learn about our current open career positions.